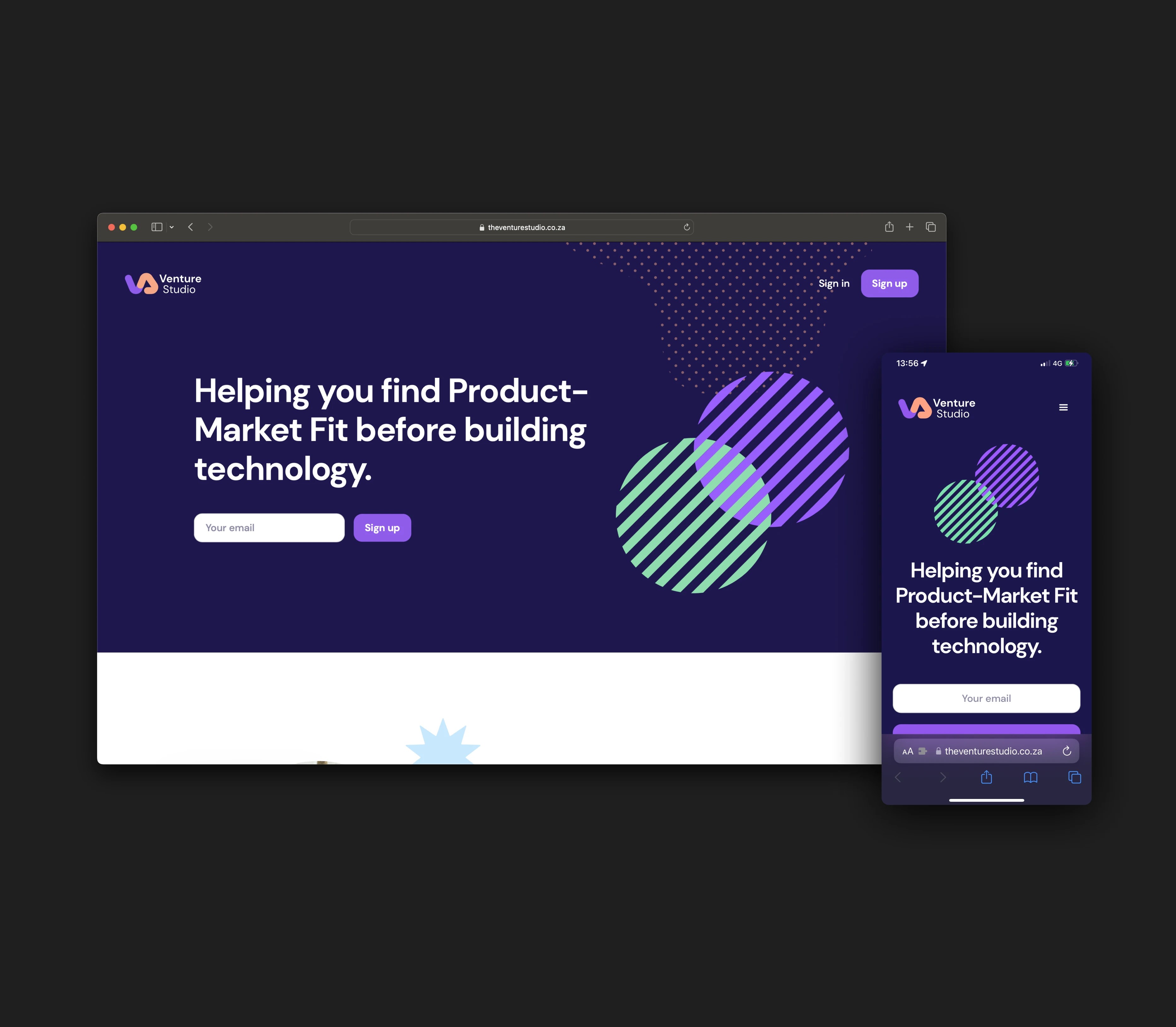 Old Mutual Venture Studios helps find Product-Market Fit before building technology.
Let's work together
Milk Moon Studio was tasked with creating a platform that Old Mutual Venture Studios could use to find product market fit for new products.
To achieve this we used a combination of tools including Webflow, Memberstack, Airtable and Zapier, that would allow users to sign up, go through 7 stages qualitative and qualitative research to determine whether a project is worth pursuing. There was a lot of logic in both Zapier and Airtable build just for this project, and project management and reporting dashboards for the team from Kanban to user interfaces that allowed a lot of the process to automated. It was quite an undertaking but well worth the effort.
Homepage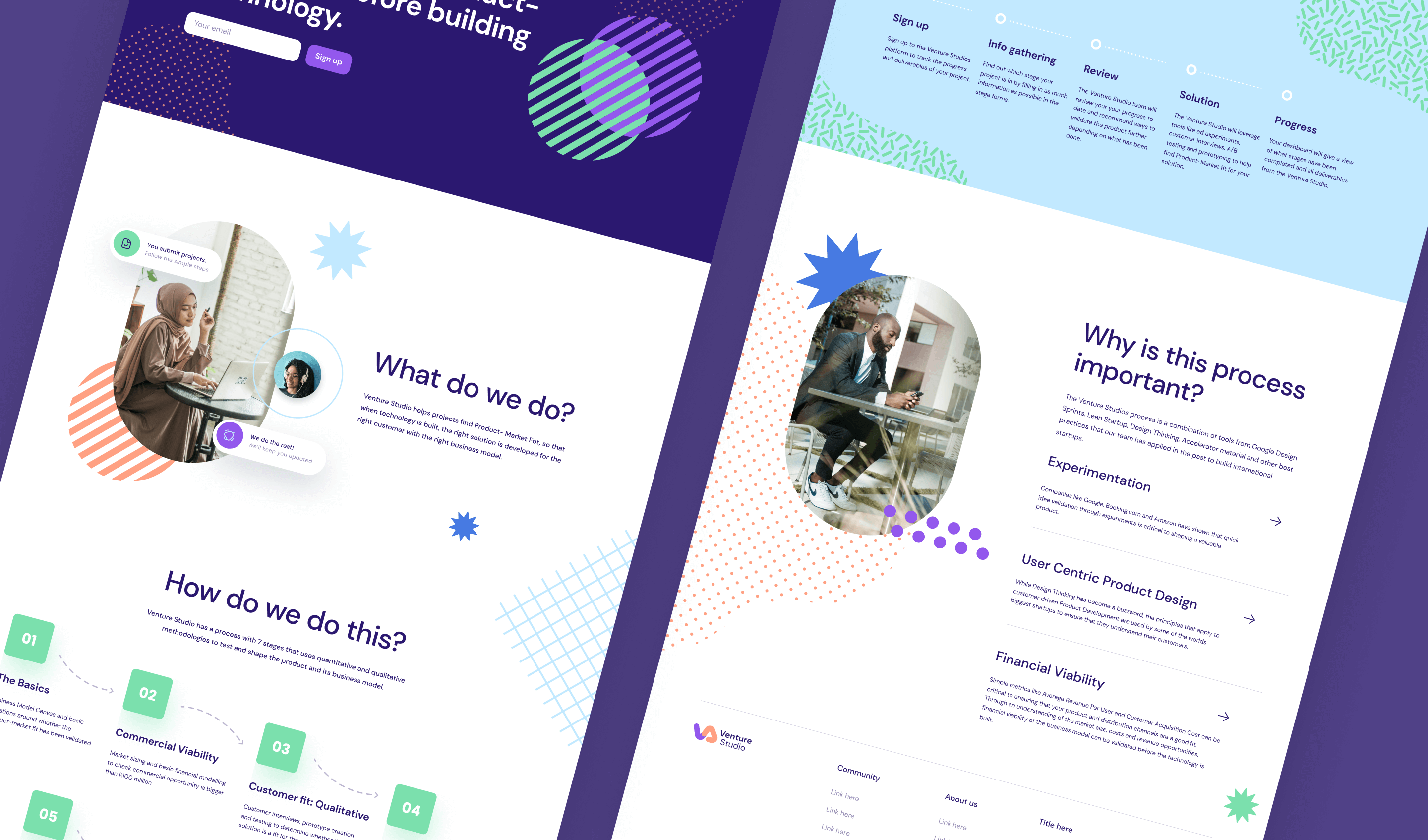 Sign in screen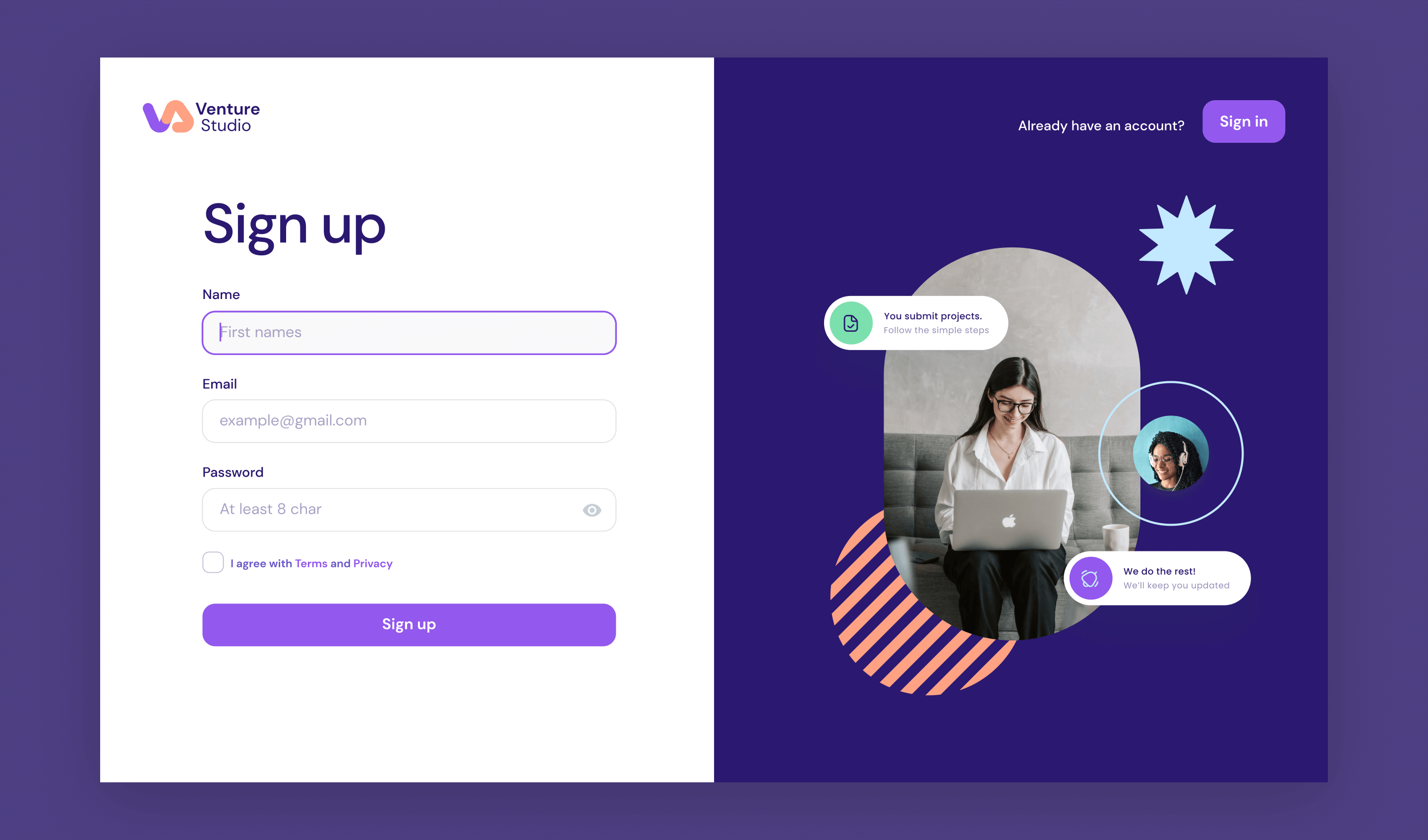 Final Logo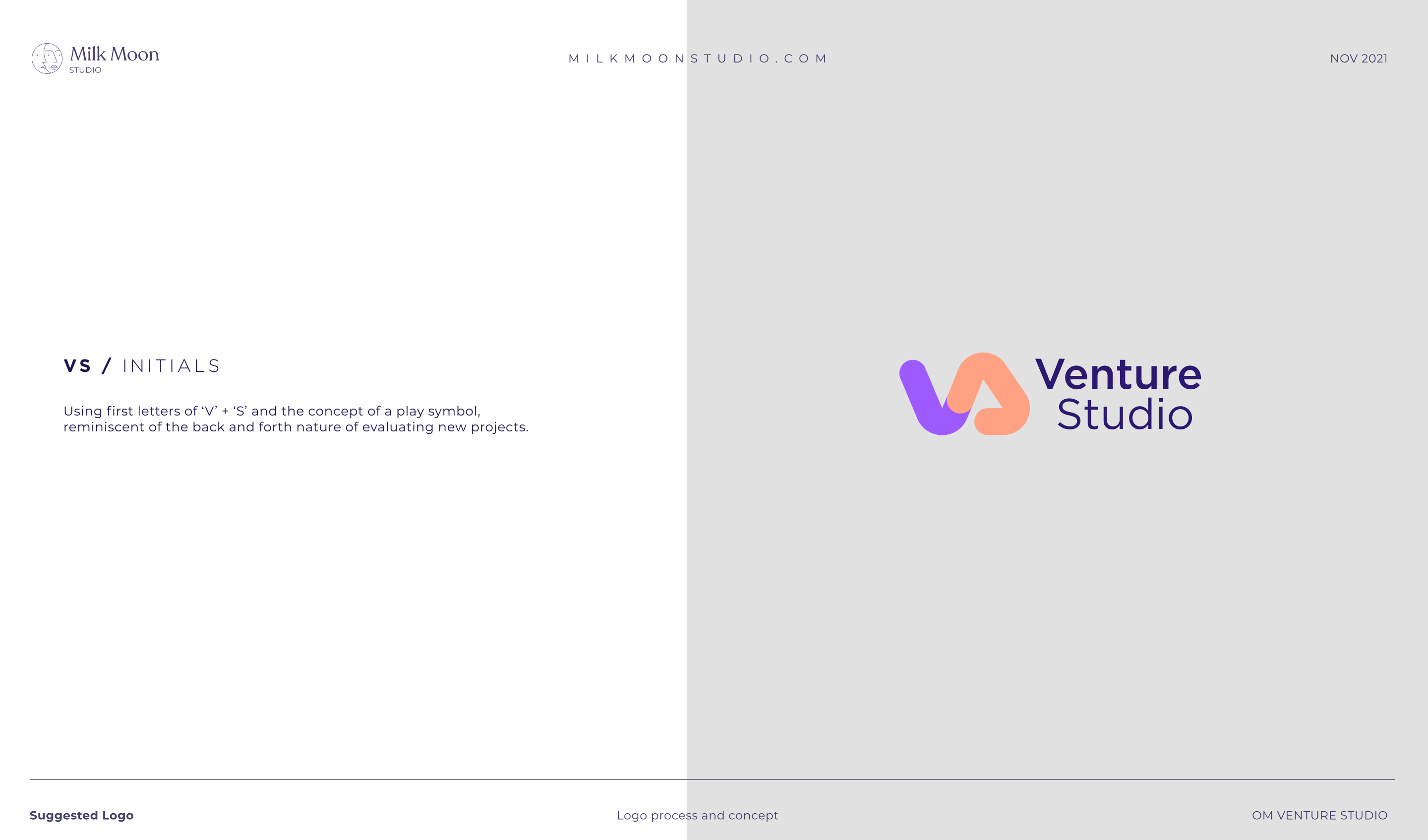 CI Elements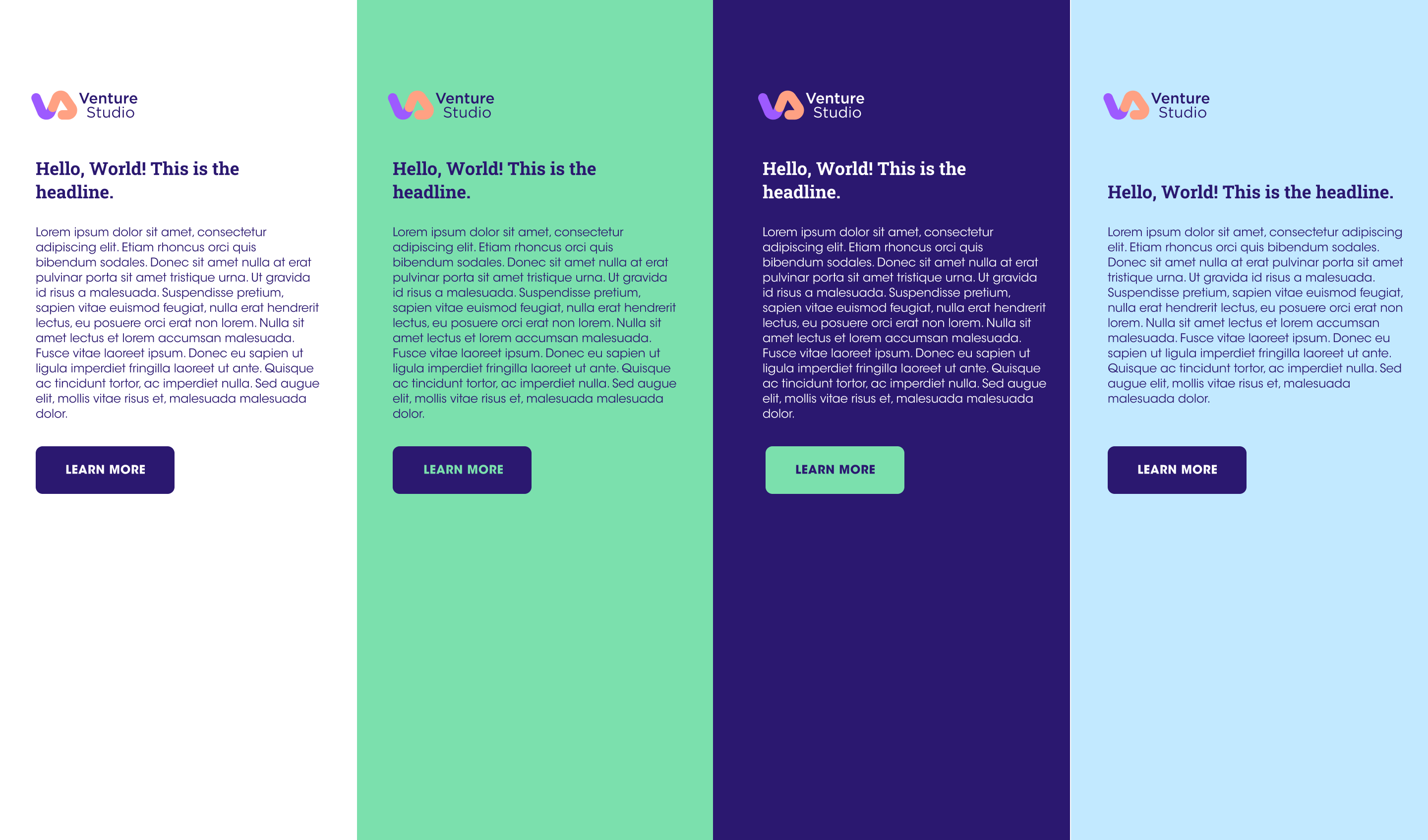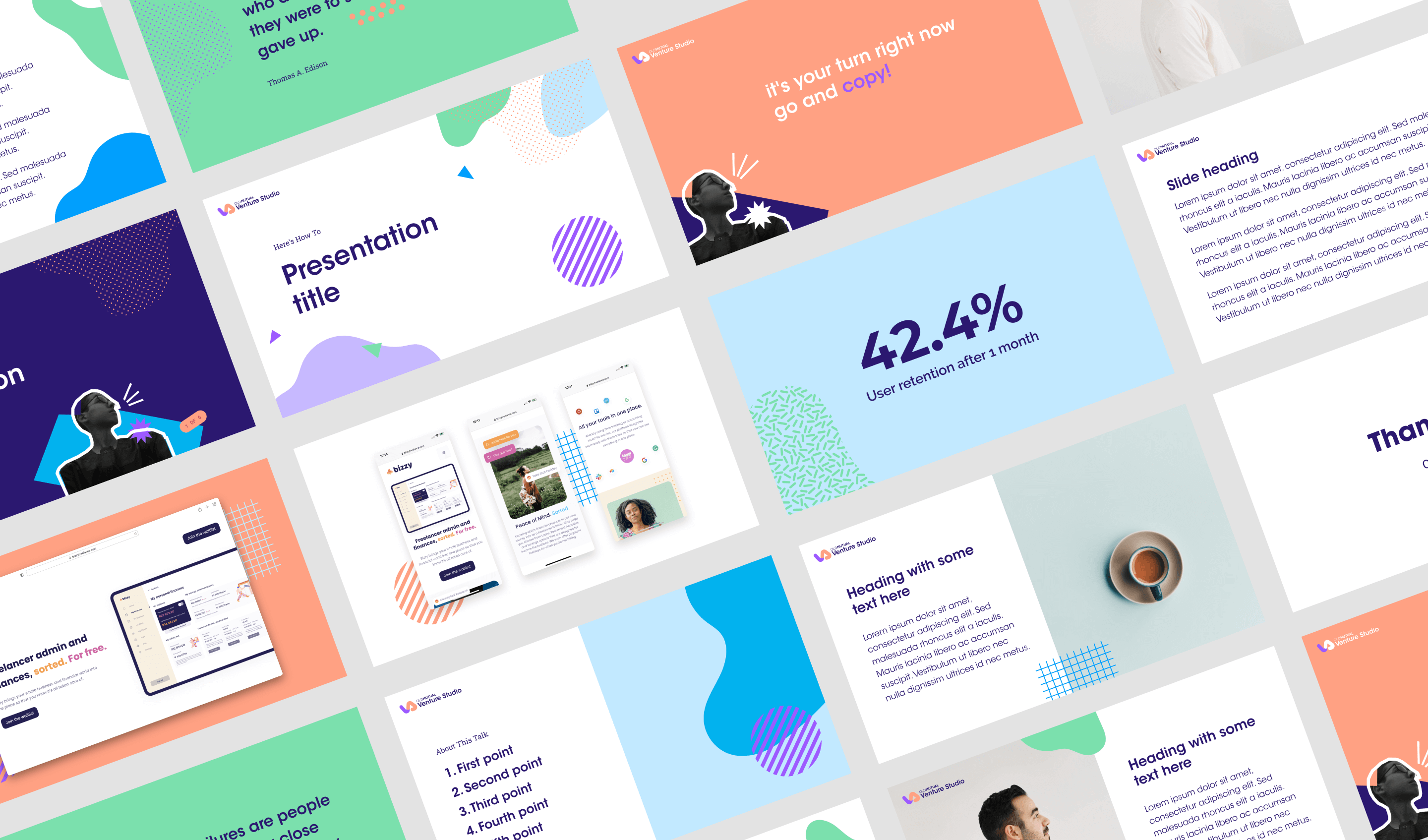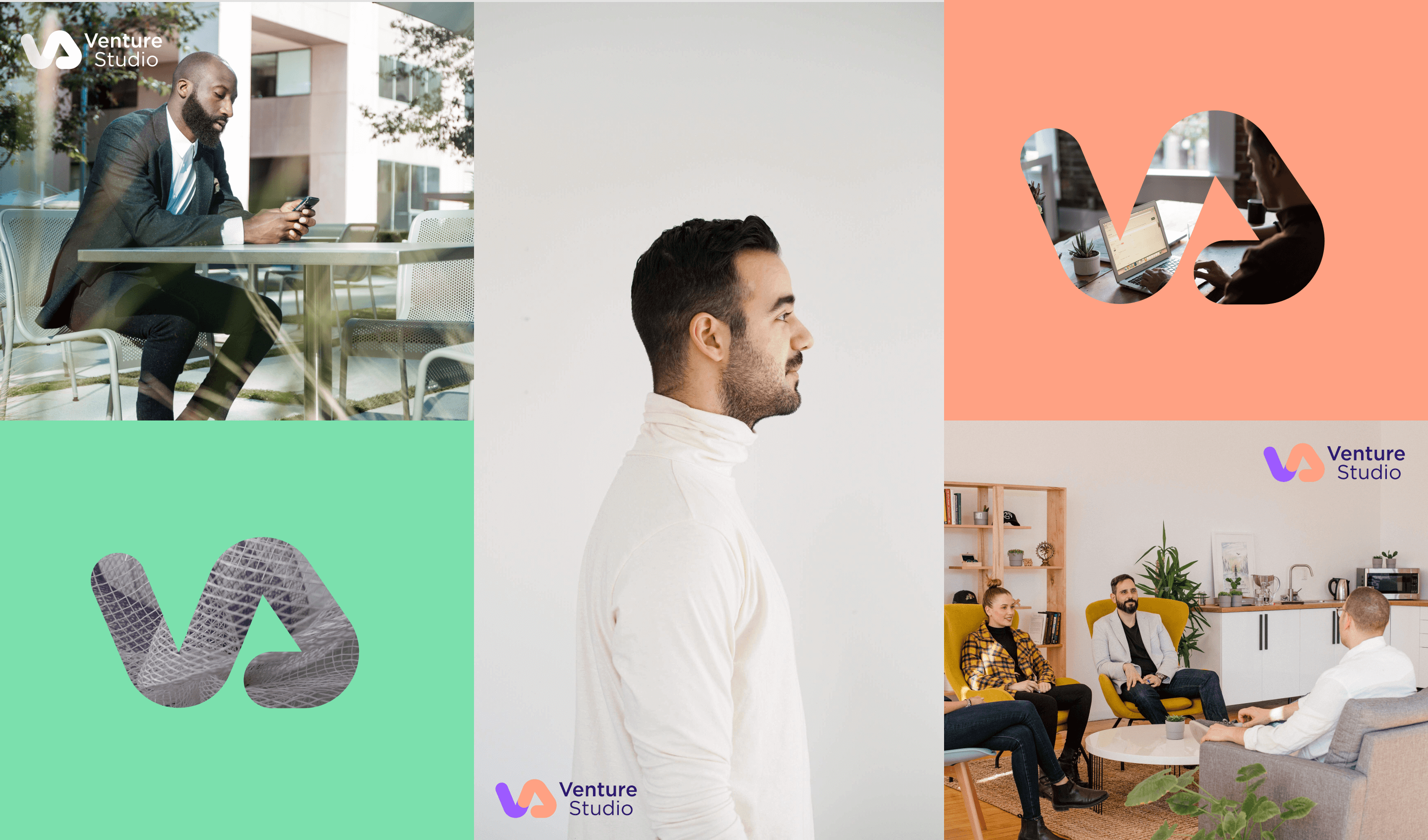 Final Live Implementation
Elevate your web presence
We are eager to meet you. Book a free, no-strings attached virtual coffee chat with us.