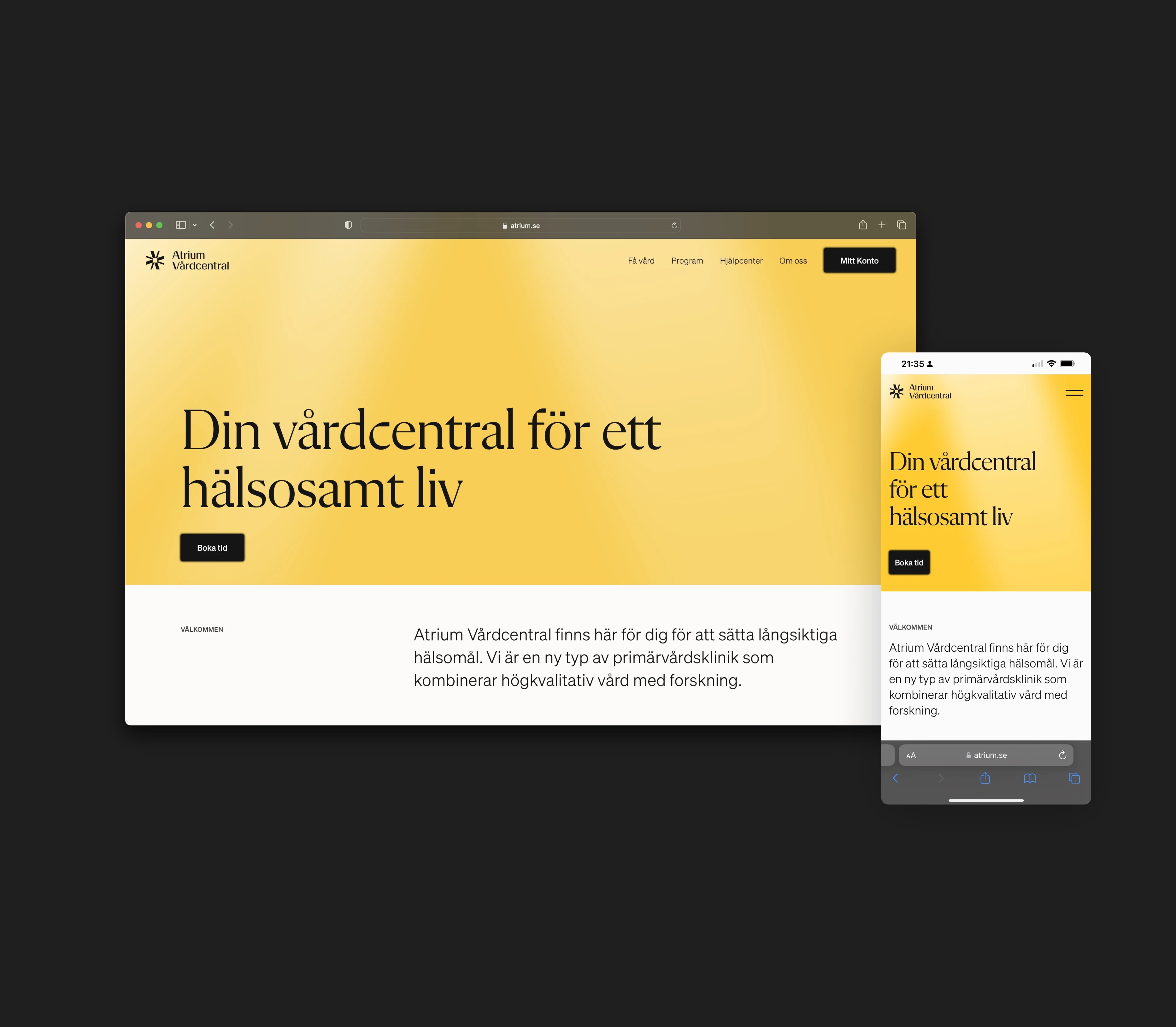 Atrium is a new kind of primary care clinic based in Sweden that combines high-quality care with research, offering high-quality care and advanced diagnostics.
Let's work together
Milk Moon Studio was enlisted to help bring Atrium's vision of their site to life on Webflow.
The site was designed by Lotte Peters and built by Milk Moon Studio. We loved the interactions the team imagined with shafts of light moving through the hero sections on certain pages and the very clean and type focussed design of the site. The entire site was built with the staff at the clinic in mind and that they would manage every aspect of the site on-site. The also uses Weglot to offer users a English version of the site.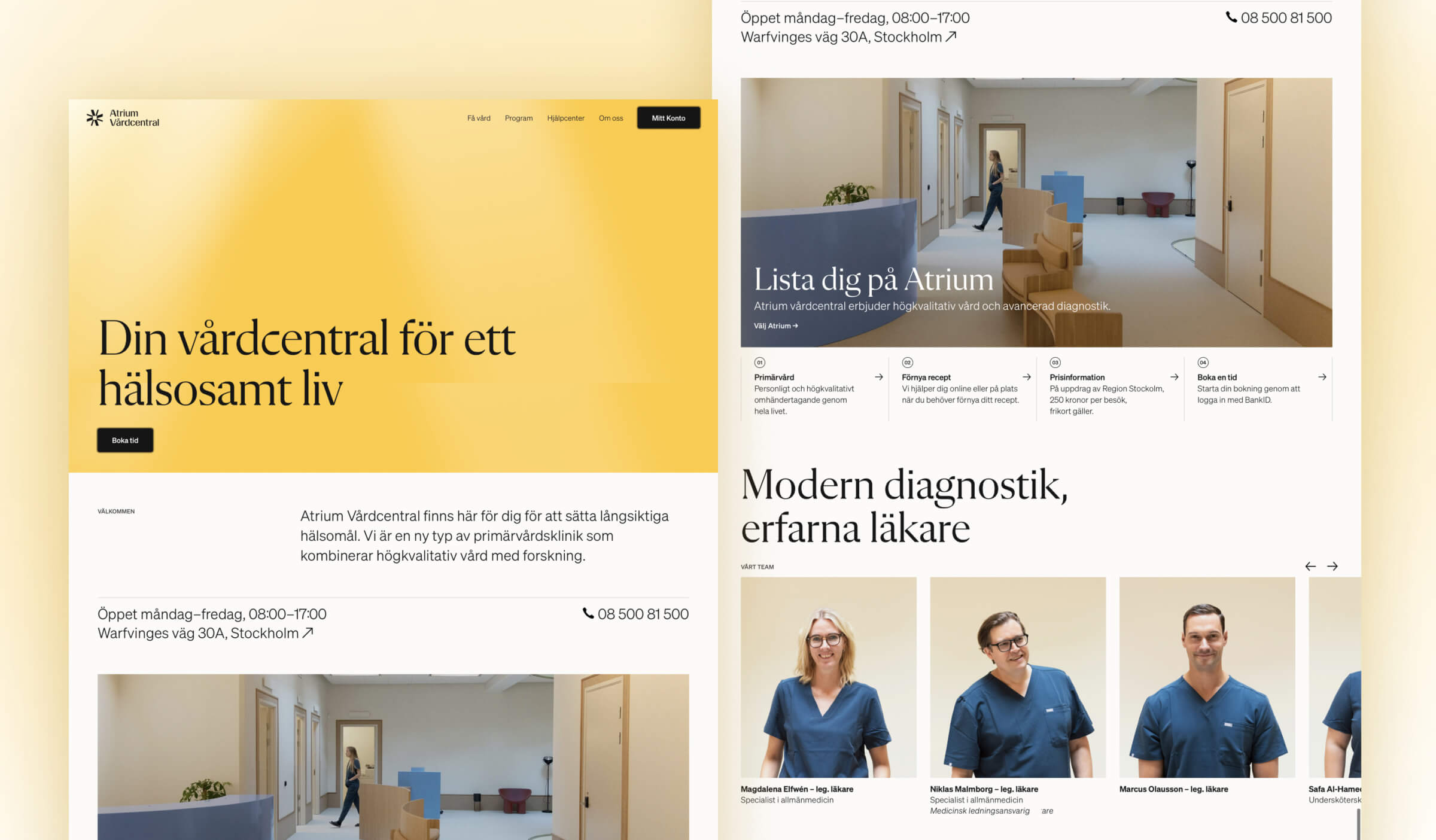 Main Pages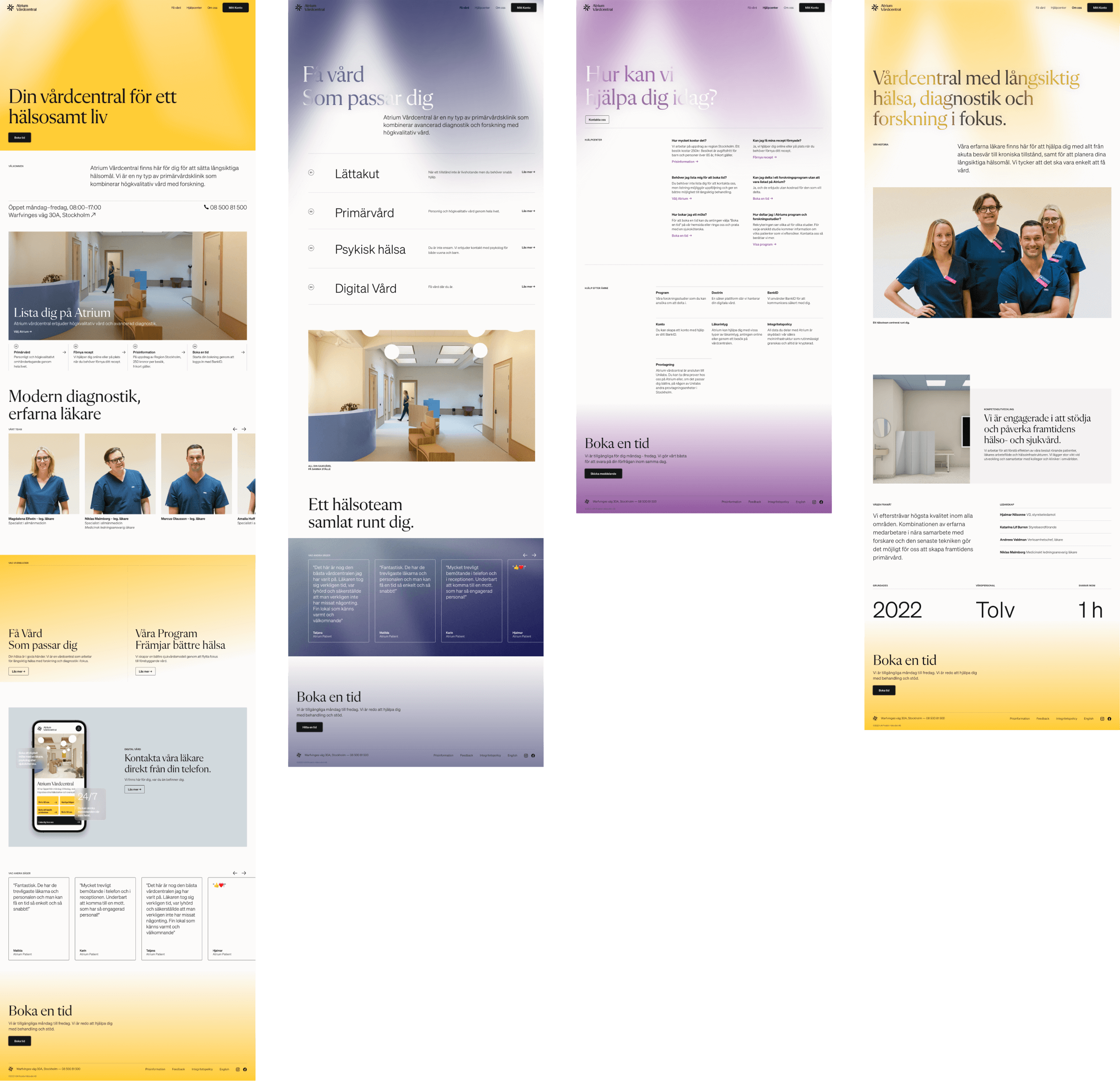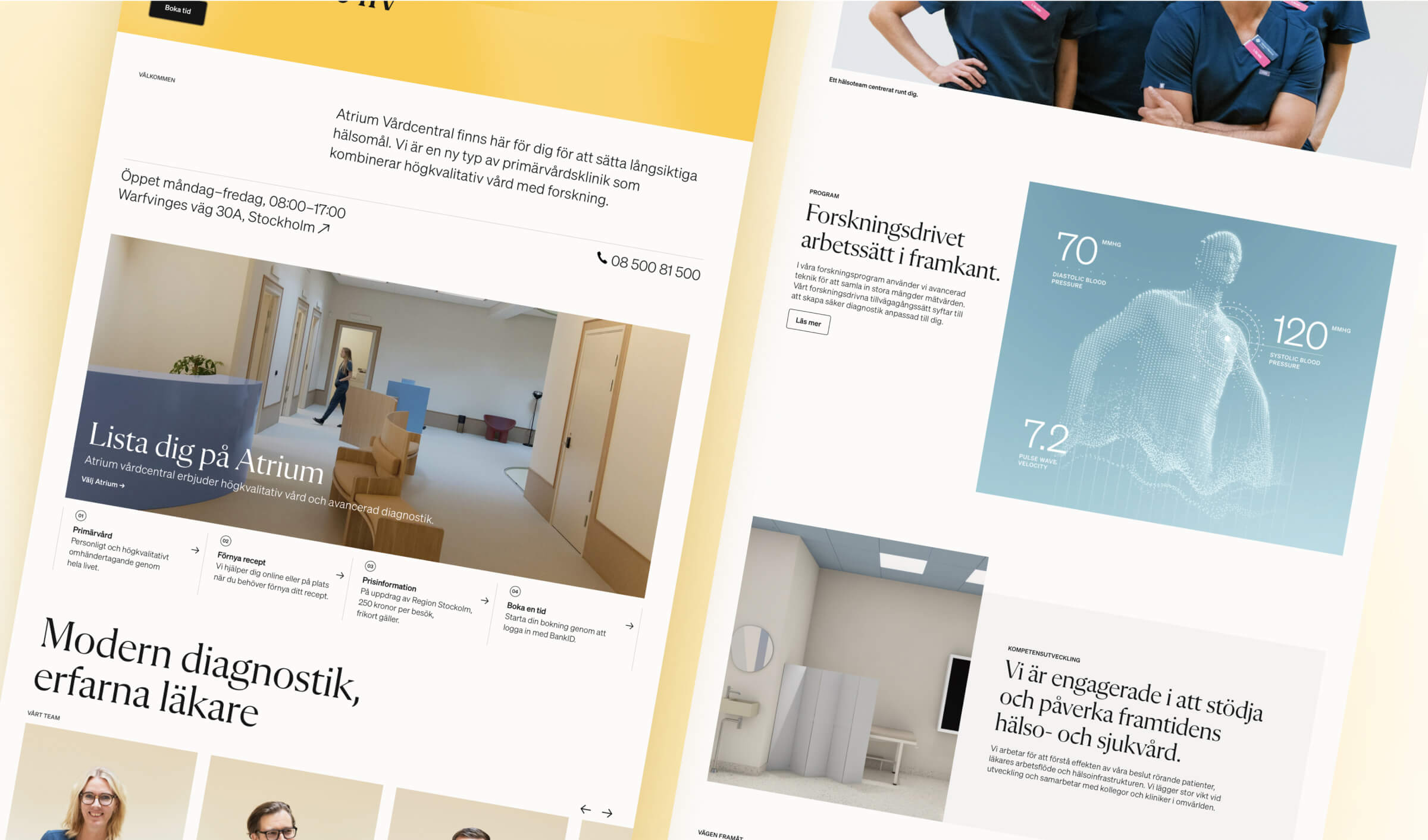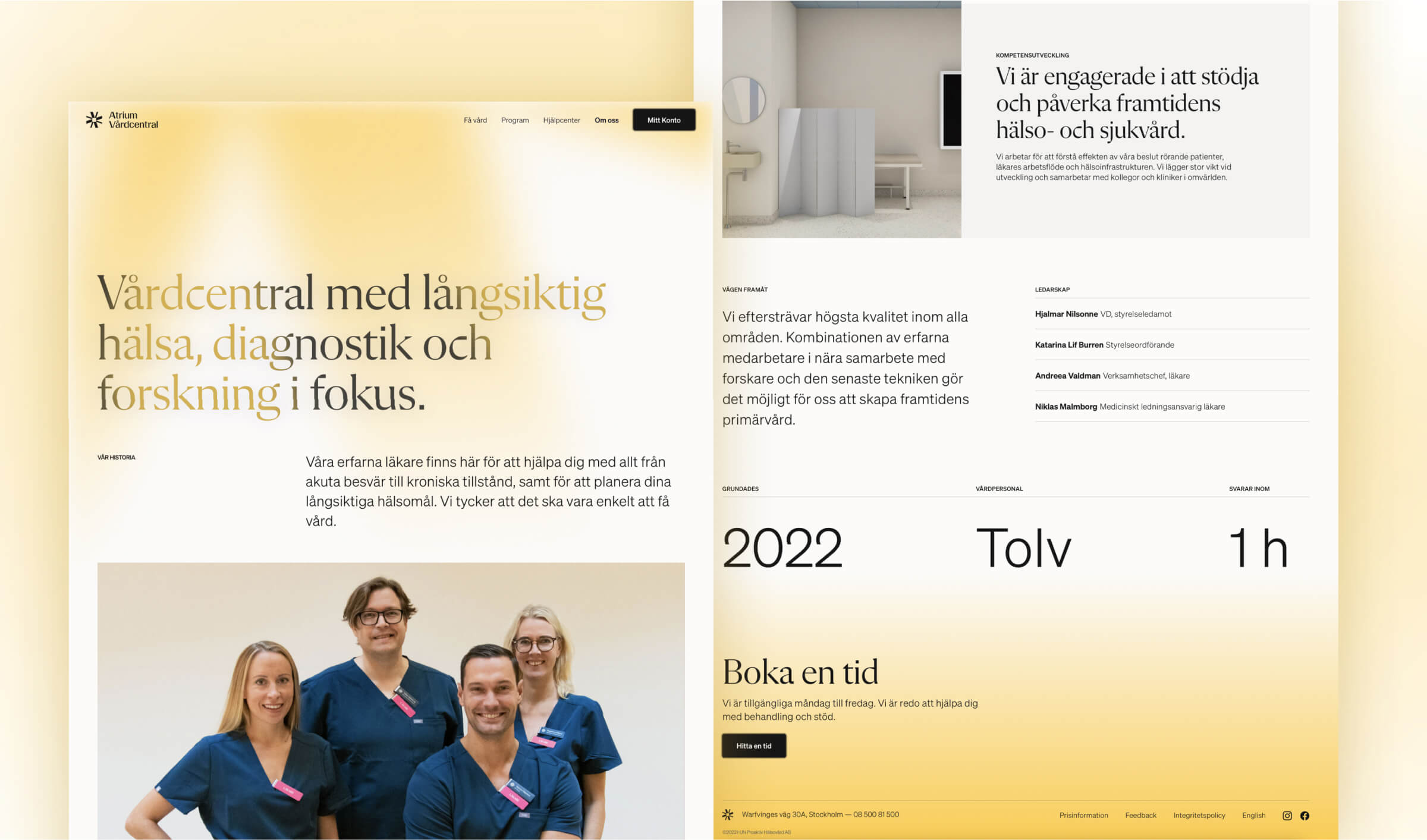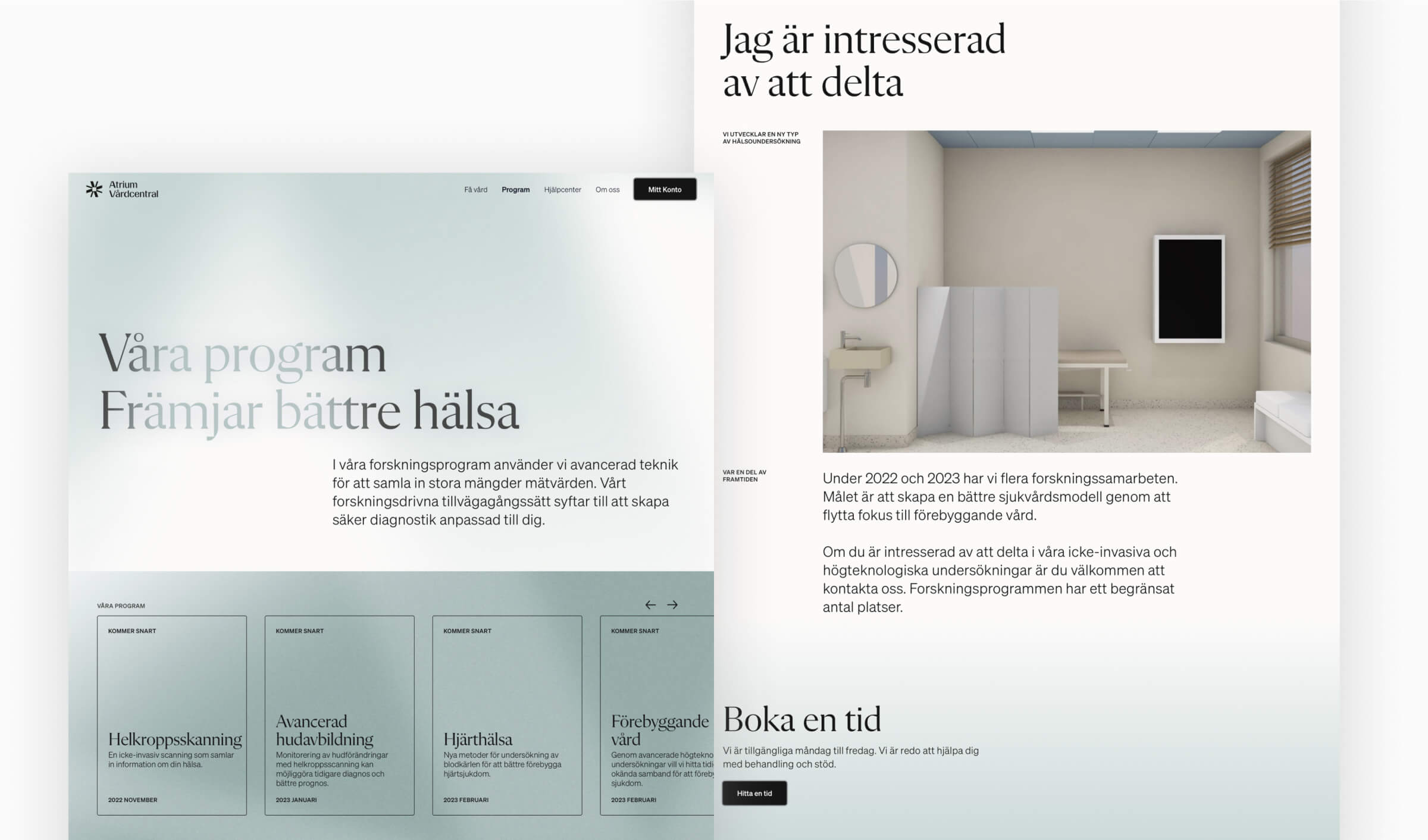 Final Live Implementation
Elevate your web presence
We are eager to meet you. Book a free, no-strings attached virtual coffee chat with us.