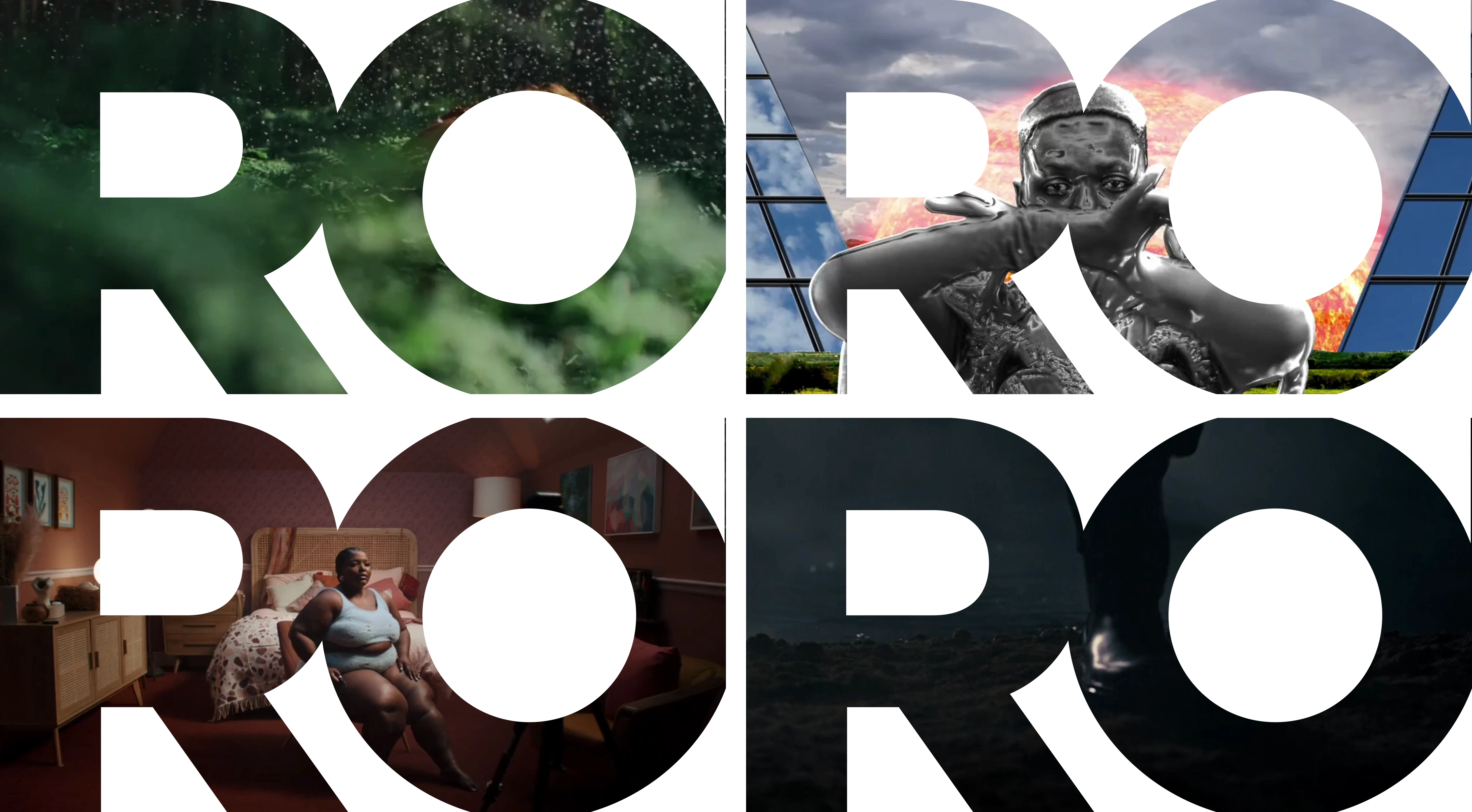 ‍
Main Pages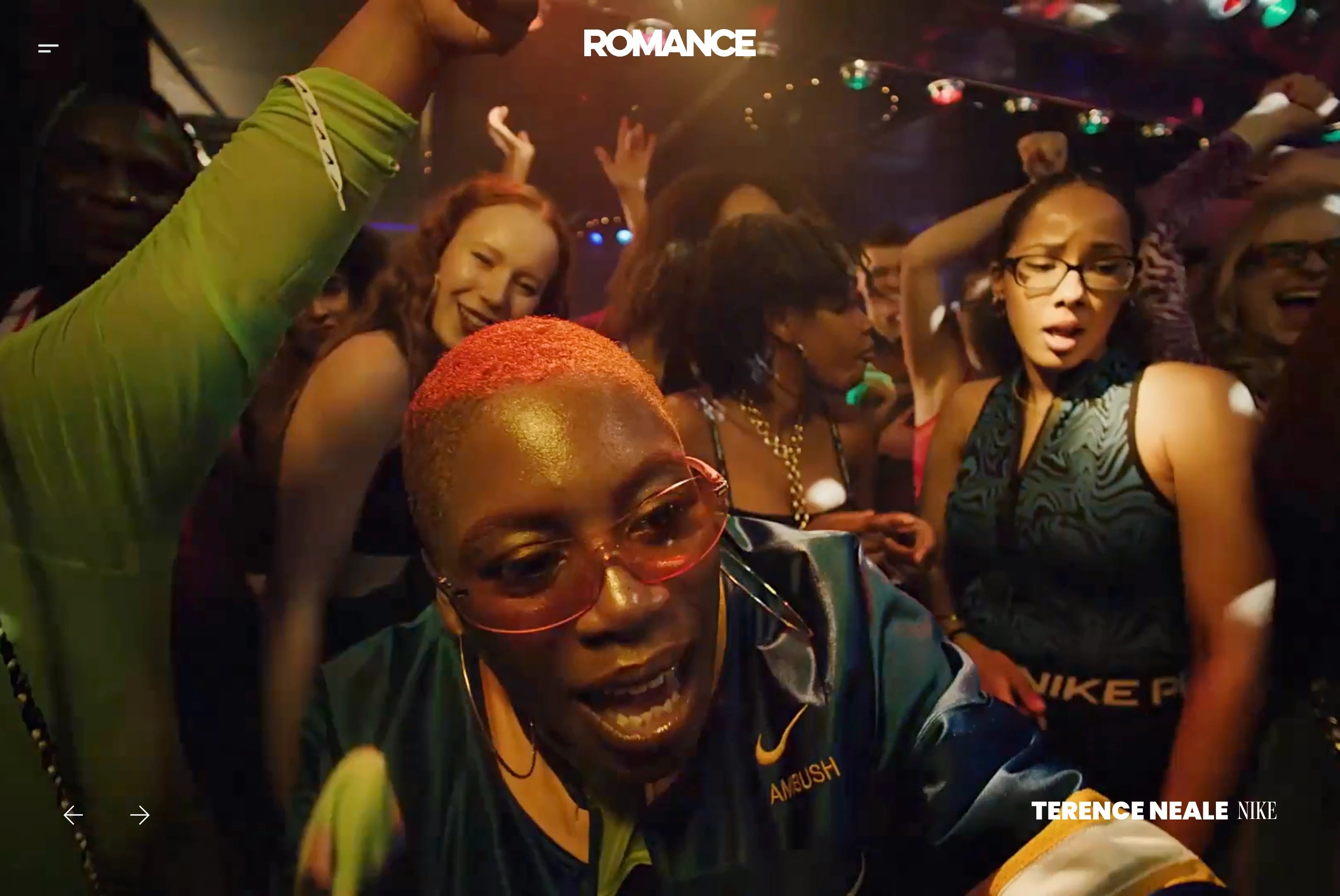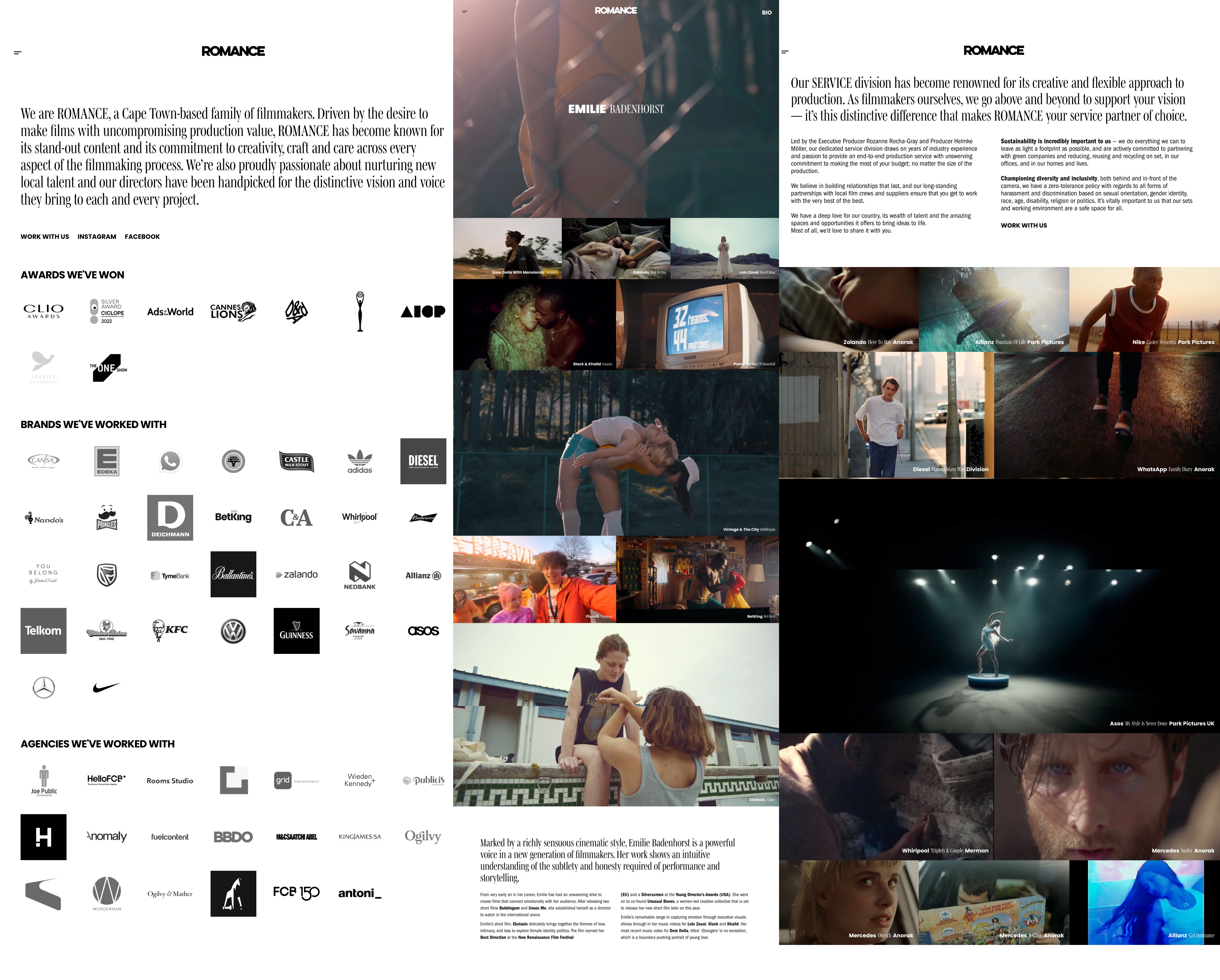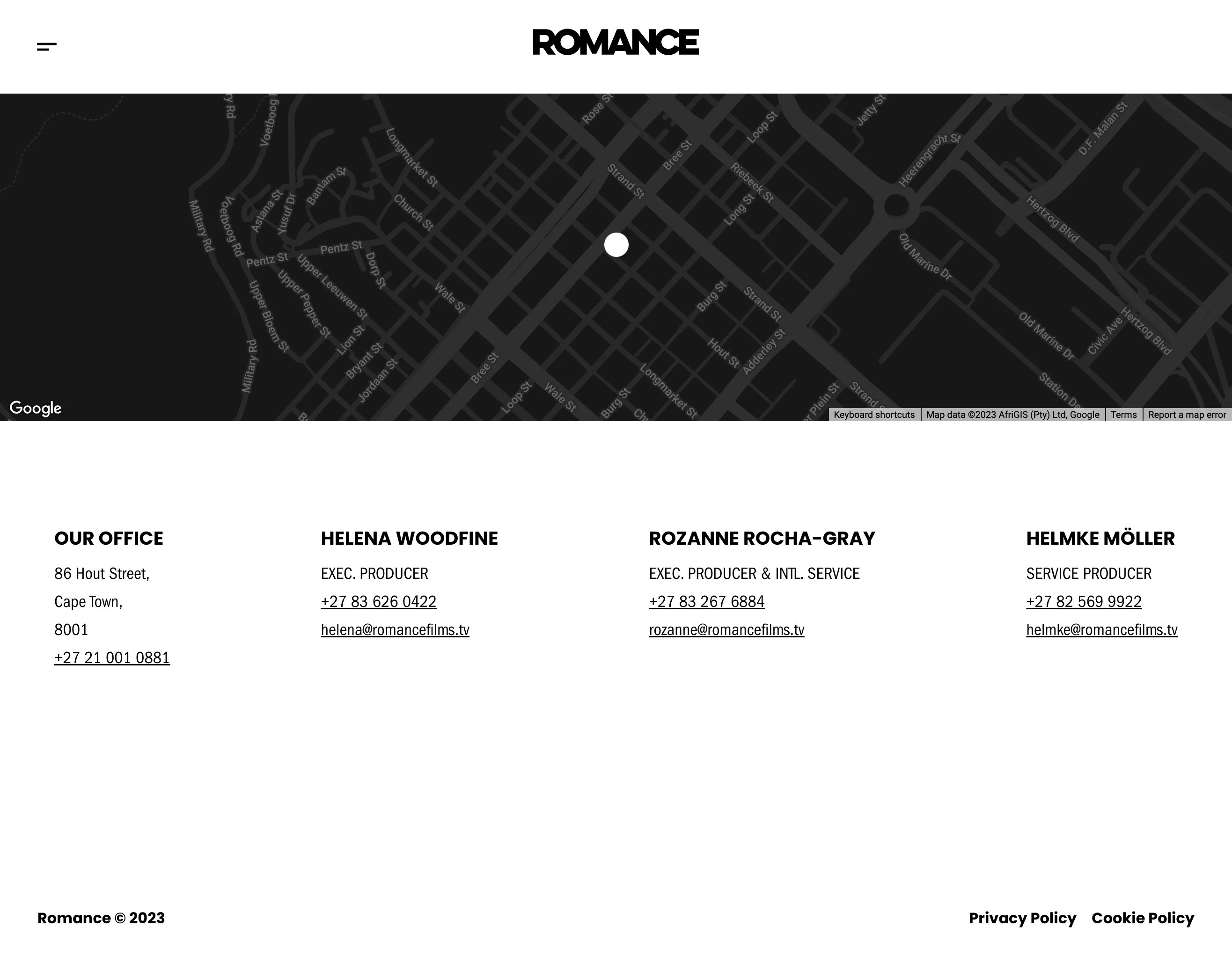 ‍
At Milk Moon Studio, we don't just build websites; we create digital realms where stories unfold. When Romance Films approached us, they sought a digital space that mirrored the cinematic elegance and emotional resonance found in their filmography. Our mission was to design and develop a website that not only showcased their oeuvre but also narrated their journey and ethos in the film industry.
We commenced with a keen understanding of their narrative style, the tender gaze through which they capture stories. Our design palette was inspired by their clean style of flimaking.
We intricately wove their narrative, outlining the passion and expertise that fuels Romance Films. We made sure the page didn't just list facts but told a story, the story of a dedicated team driven by the art of storytelling.
We tried to further delineated their offerings in a format that's as engaging as the films they curate. We chose a layout that's visually stimulating, keeping the user enticed as they explore the multifaceted services offered by Romance Films.
Utilizing Webflow, our coding canvas, we ensured that each page transition feels like a soft cut to the next scene, providing a seamless user experience that holds the audience's attention.
We didn't just create a website; we extended the narrative of Romance Films into the digital realm, ensuring every visitor takes a seat in the front row, feeling the ethos and artistry that drive this unique film studio.
This narrative not only elaborates on their project but also encapsulates the journey, making the portfolio page a reel of their expertise and creative narrative. Now, the audience won't just see what they created; they'll feel the narrative essence of Romance's craftsmanship.