We decided to do a quick rundown of the top 10 reasons Webflow works for Milk Moon Studio and why we've never thought of switching.
Webflow's commitment to continue bringing out new features and creating mini-courses on Webflow University means that I can't see us moving away from it. If you can think of a something that we didn't think of building they've probably thought of doing it and created a how-to. But it doesn't just stop with Webflow, the Webflow community is incredibly dedicated and always there to help. We not only find advice on the Webflow forums on a daily basis, but give it as well. You can find some our our how-to's right here on the site. When we figure something out we share it, and that goes for the thousands of Webflow experts out there.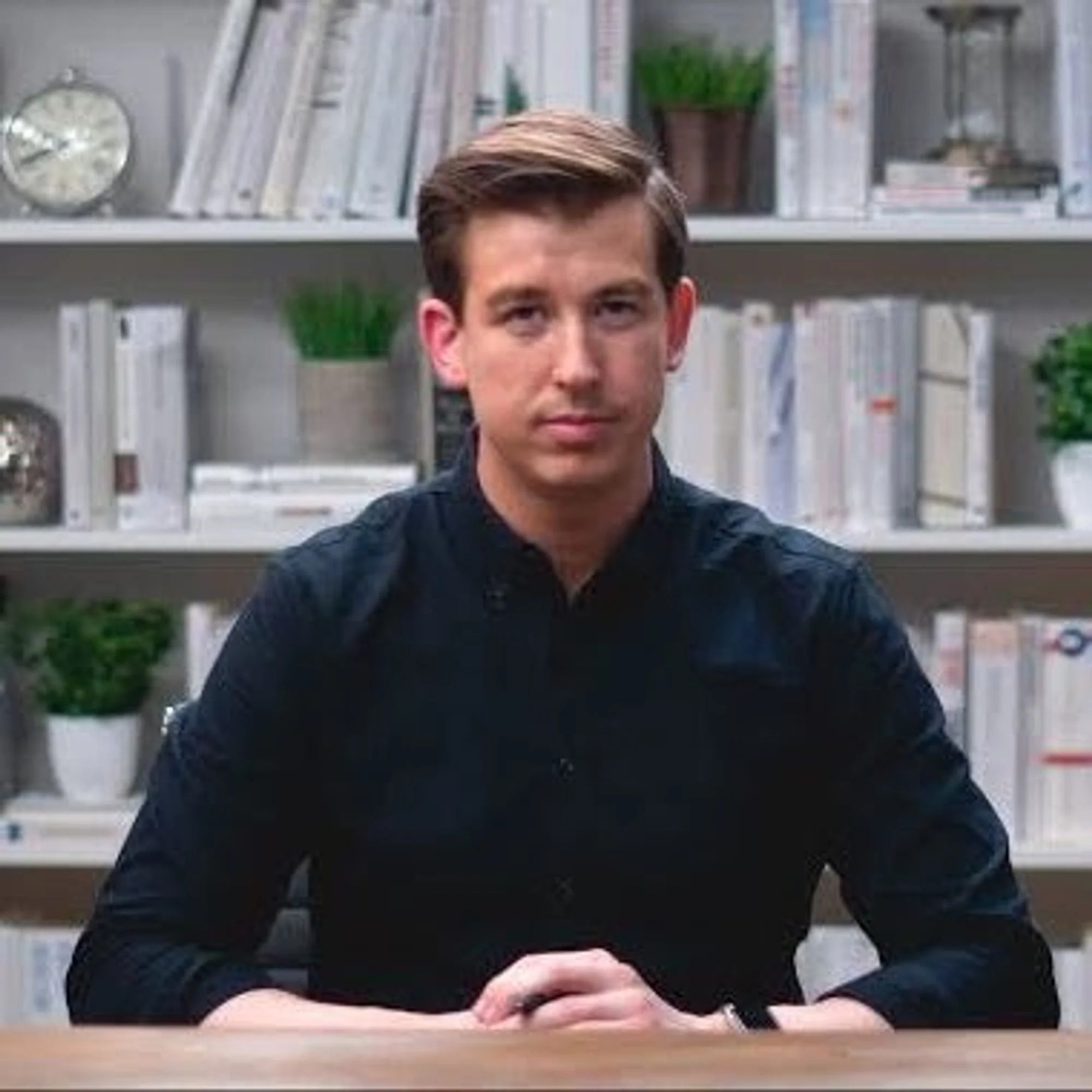 McGuire is the VP of Education at 
(If you know, you know)Complete design freedom. There are so many Wordpress agencies out there that just buy a theme, stick in your logo and charge you. With Webflow you get to create what you want. We've never built a site for a client using a template, not because there aren't templates out there, but because we have have so much freedom and flexibility with Webflow that we can create your vision from scratch. You want the site upside down, we can do that, yes it'll be hard to read, not very practical and probably useless, but it is possible.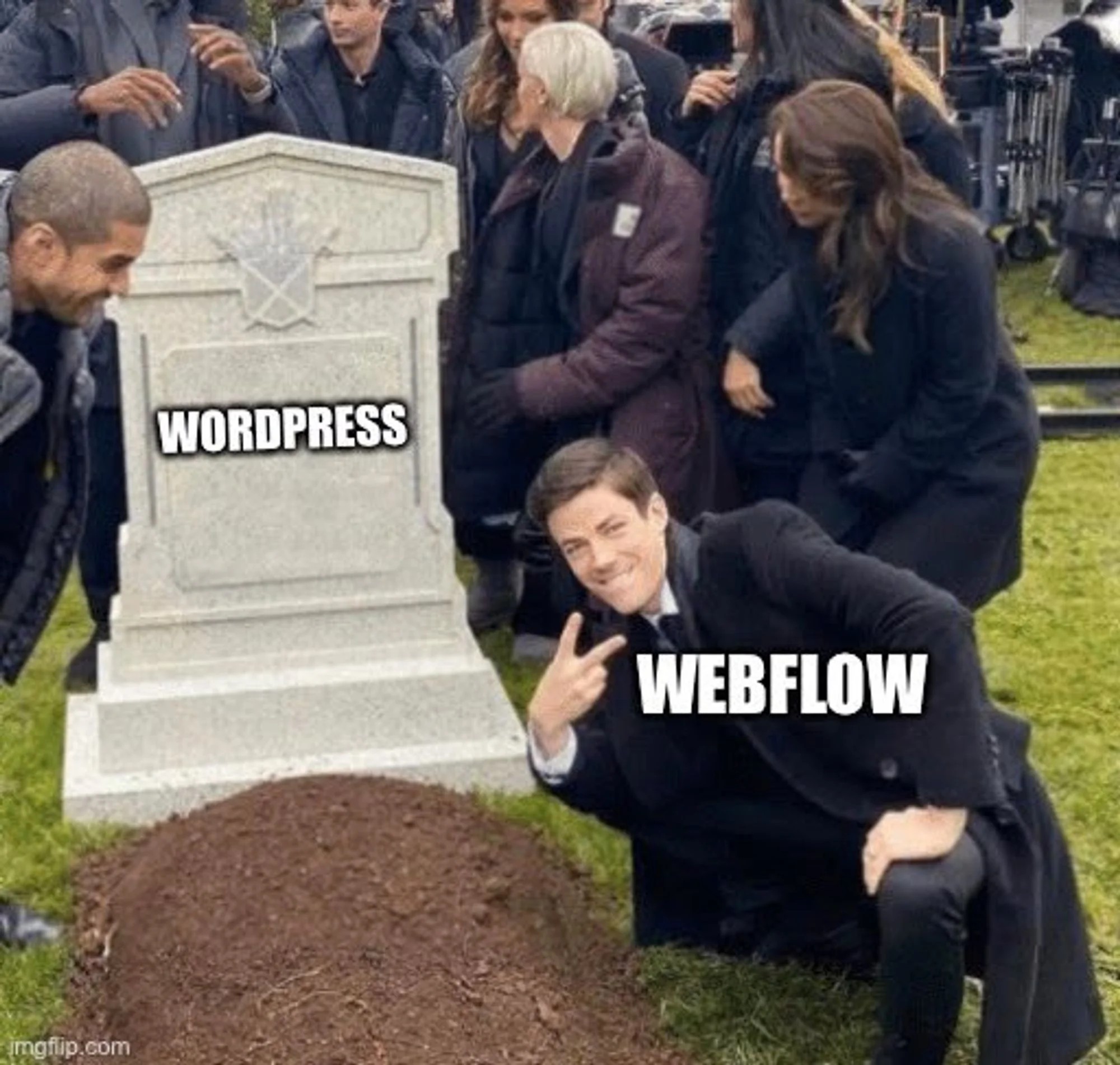 Wordpress VS Webflow, and the loser is Wordpress.
The Webflow CMS allows edits on-page, this is especially great for handover, allowing the client to make changes in minutes without needing us. No complicated editor required. Need to edit that call to action, change the link and the image? Just go to the page, click right in the copy, change, and publish, that's it, you're done. Whoops, Snape broke the flow, don't worry, all changes get backed up, let's revert and we're back.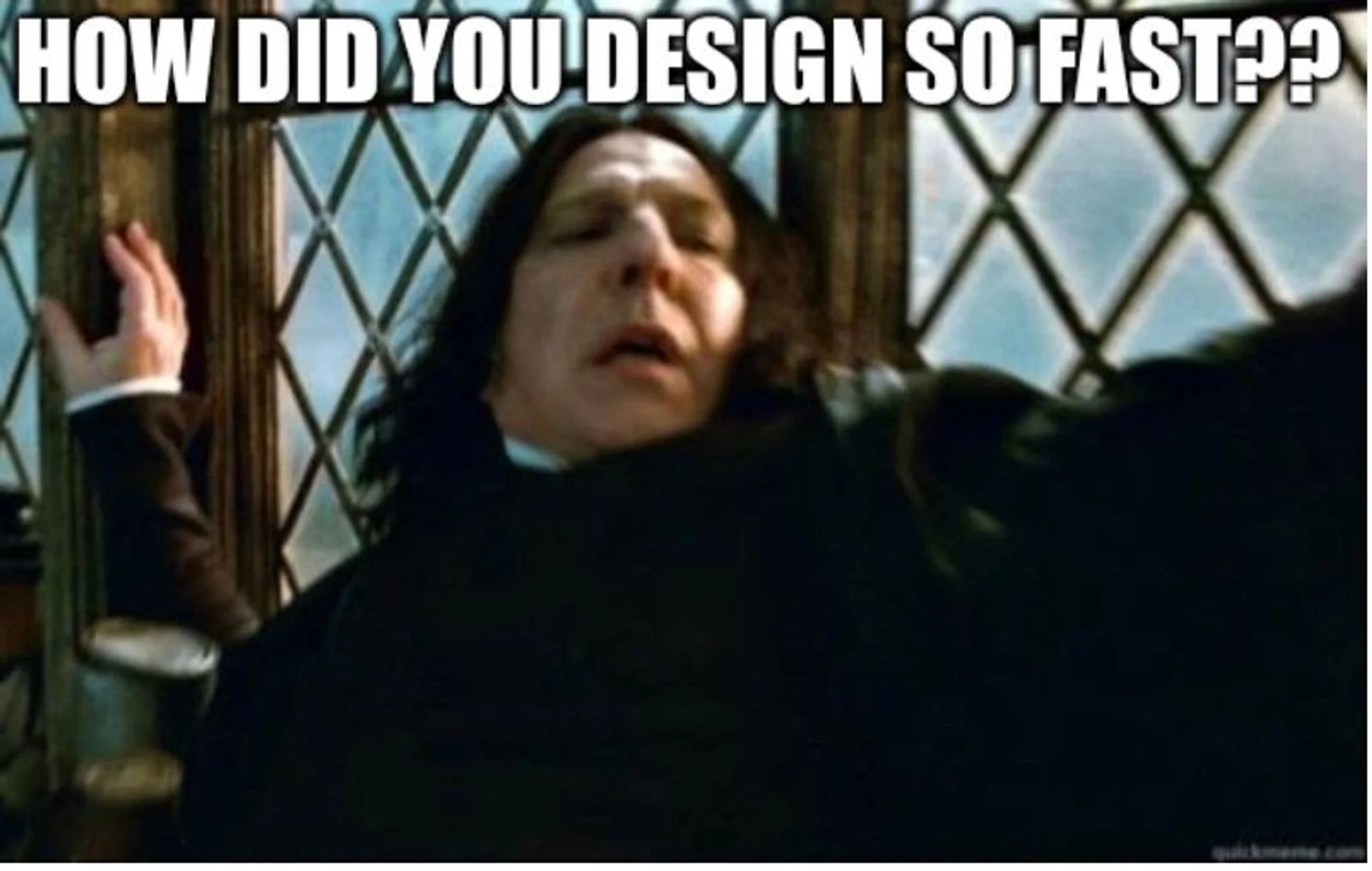 Super fast Webflow design times. Snape Knows.
No plugins. No updates, no worries. With Webflow, there's no need to update your software or manage outdated plugins. That means less time spent on DevOps and more time on… well, whatever you want.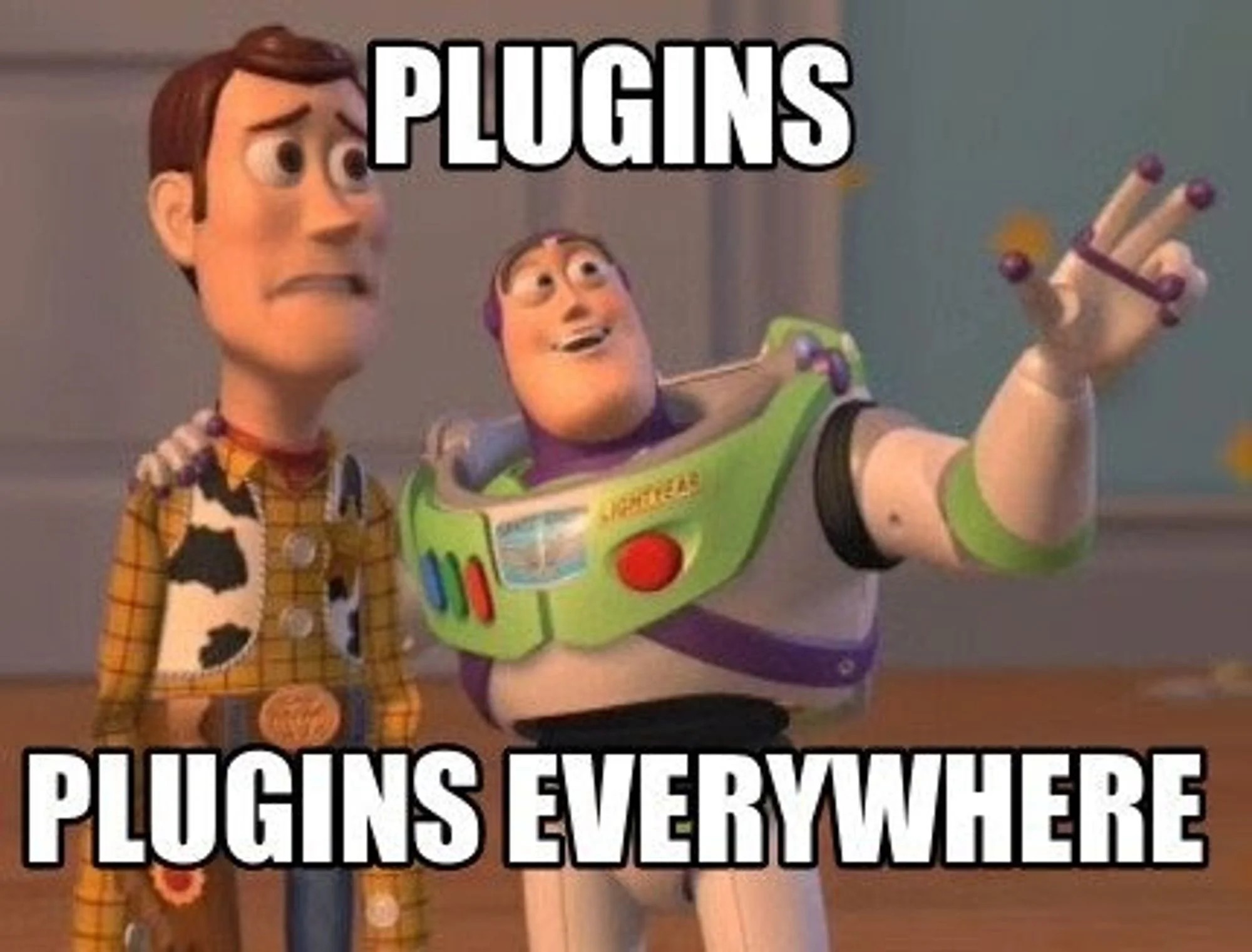 Plugins, what plugins, no plugins in Webflow.
Unlike other 'website builder' platforms such as Squarespace and Wix, Webflow is very powerful and highly customisable, you're not stuck doing something one way. Want to use Grid for a layout, ooh, that doesn't work, let's mix it up with some Flex-box, or both, or neither.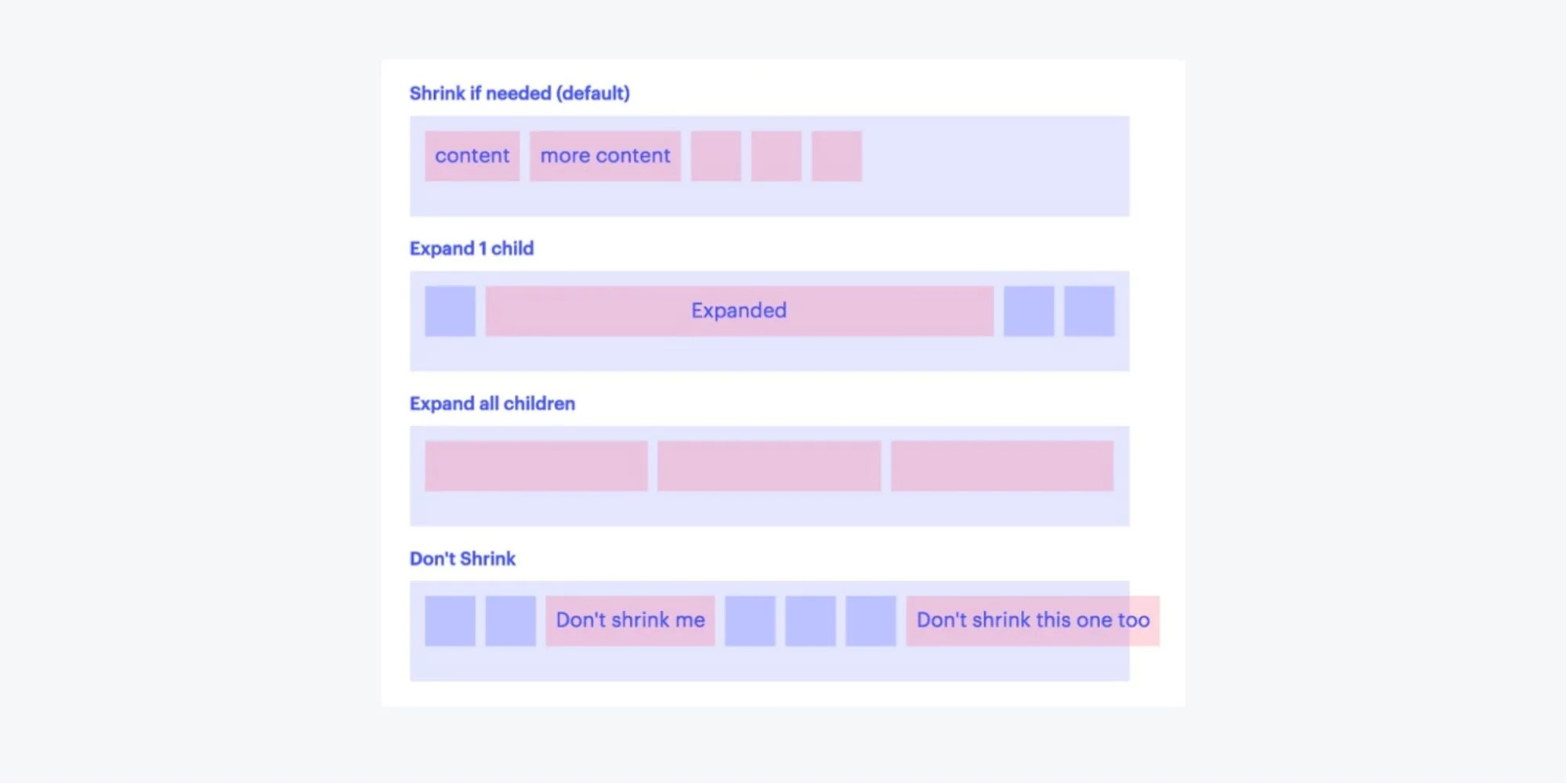 Grid 2.0 in Webflow.
Webflow has all the SEO controls you need built right in, with zero maintenance, no security hassles, and a flexible CMS.
Do everything in Webflow, From SEO to custom CMS.
We build visually with the power of HTML, CSS, and JavaScript in a completely visual canvas.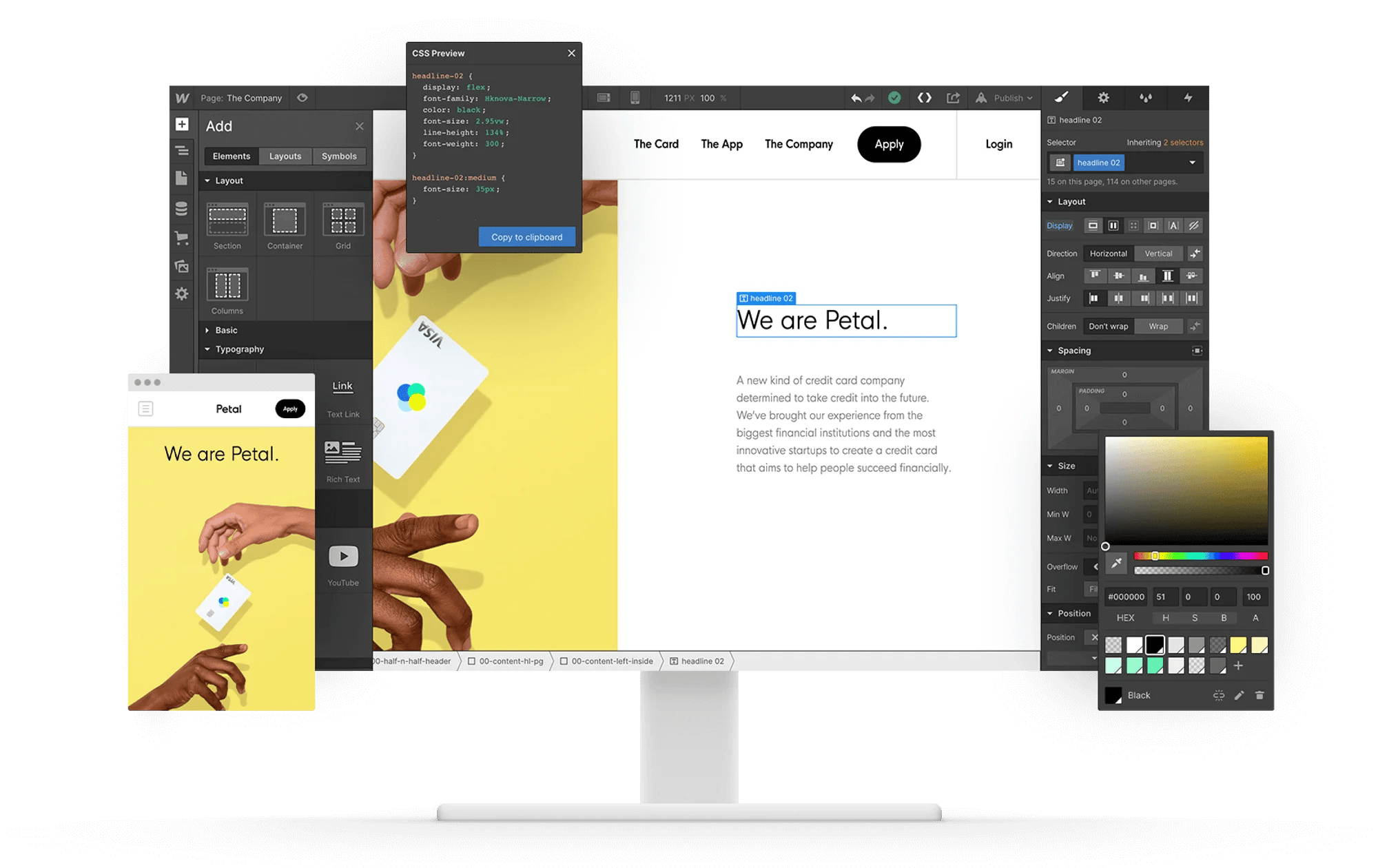 Webflow Designer
Security and peace of mind included. No security updates or plugin maintenance means a much lower risk of your site being taken down when something becomes obsolete or outdated . Not only that, backend access to your site is protected with two-factor logins that means even our machines are ever compromised attackers still won't be able to use your passwords to gain access to the backend.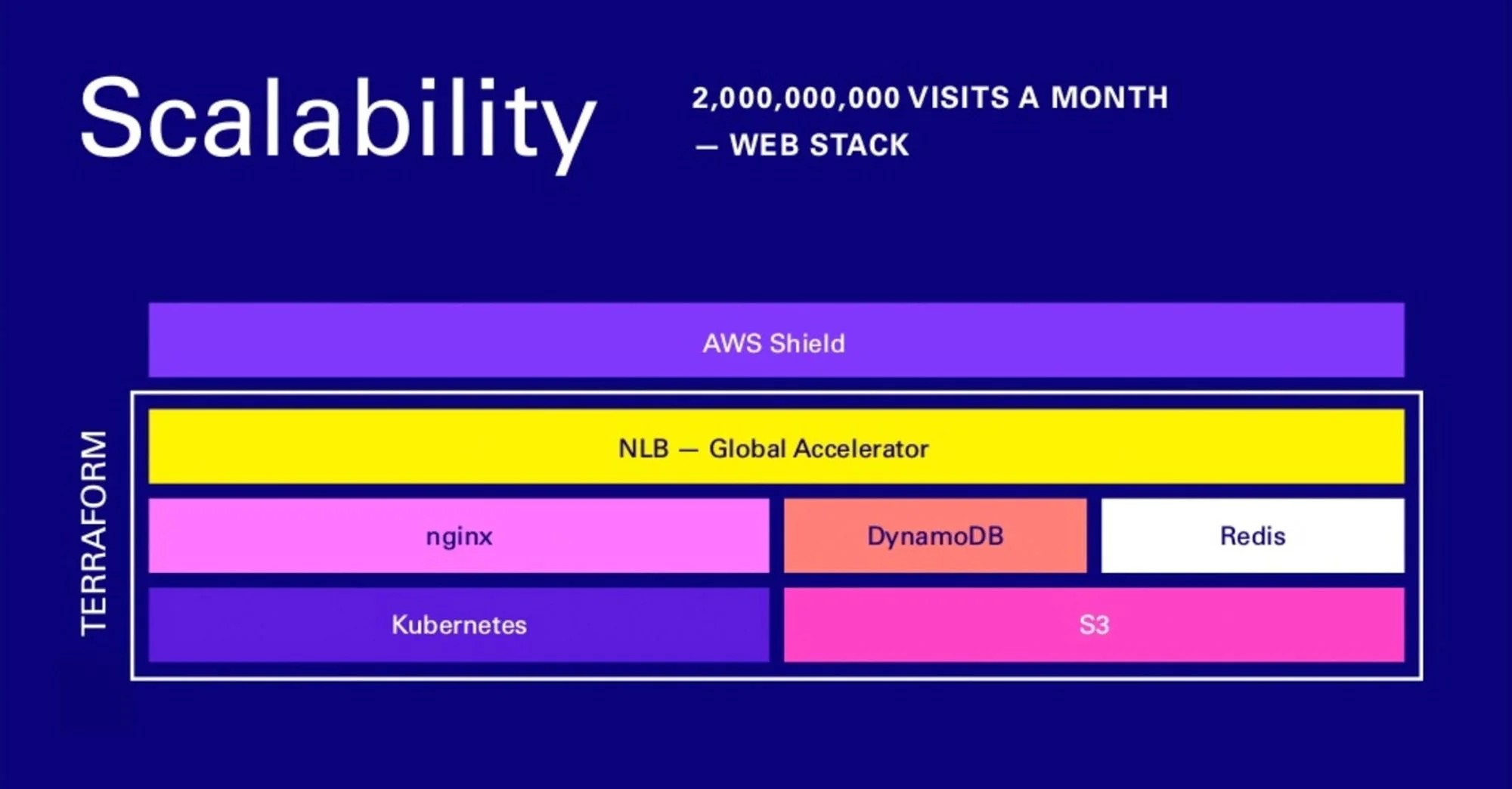 Webflow Scalability
Clean, semantic markup that makes developers and search engines happy. Everyone will understand your code, and that's important if you decide to move away or host the site yourself. Just hit export and you have clean understandable code.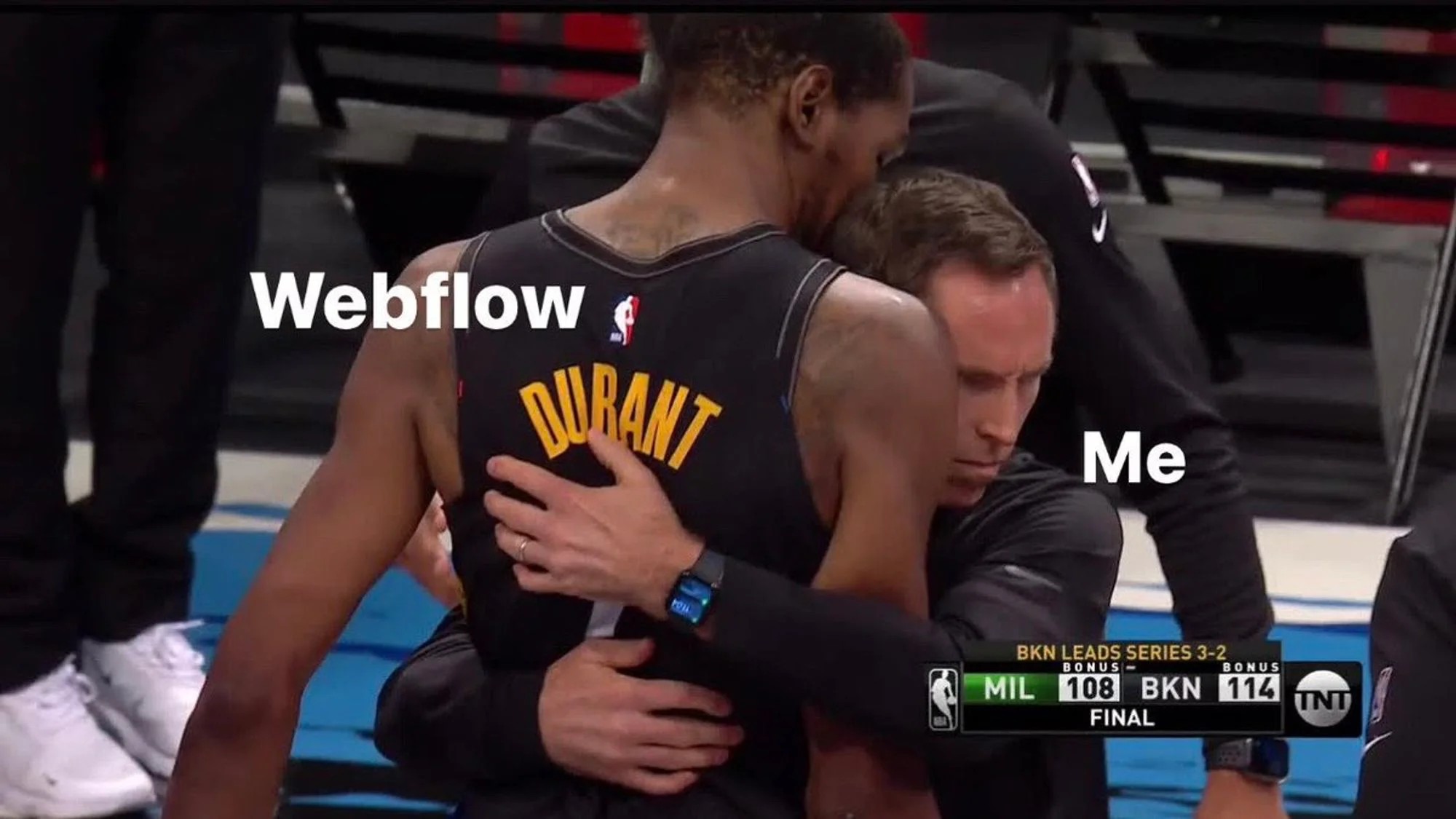 We love Webflow
Clean understandable code, a good site structure, properly tagged pages all help build sites that rank well on Google and other search engines. It's not all up to Webflow, but the platform gives you the tools you need, and with a little planning and foresight you can achieve what you want.
We're just a small Webflow studio, we've tried to be the best Webflow designers we can be, we've tried to become Webflow experts and for the reasons above we'll keep trying to boundaries of Webflow design.